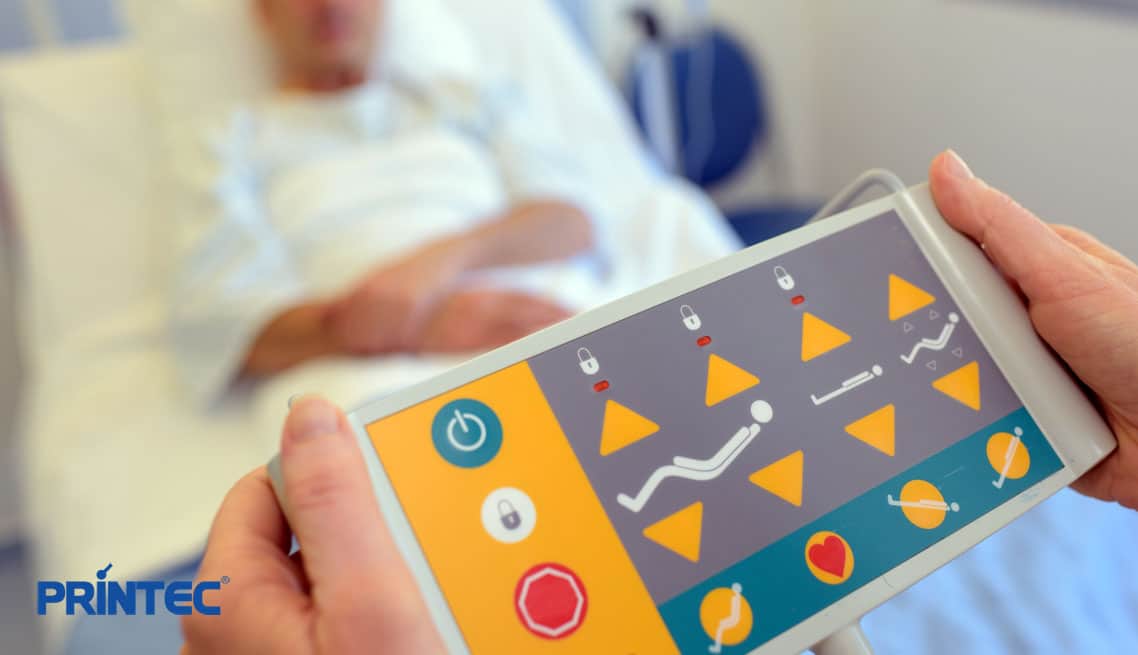 MEDICAL DEVICES

Medical devices require a high commitment to quality, reliability, portability, and functionality. We were the first Asian company to become an ISO 13485:2003 certified manufacturer, which validates our professionalism as a trusted partner.
We manufacture our products with patients in mind, and that is why we can appreciate the technological advancements and demands of the medical device industry. As a result, its requirements and precision have allowed us to develop our manufacturing, equipment, and technological knowledge making Printec the industry's first choice.
Give us an opportunity to work on your next project, and see how 25+ years of industry experience, make a difference. Partnering with us will provide you with resources that will accommodate your design, engineering, and product development goals.
Hospital equipment
Medical Sensors
Handheld devices
Patient delivery equipment monitors
Lab equipment
Typical Assemblies include:
Membrane Switches/Graphics Overlays: Wide-range of options
Touch Screens: Resistive and capacitive touch panel assemblies using Optical Clear Adhesive (OCA) along with a robust Autoclave process.
Backlighting: Light Guide Film(LGF) /LED/Fiber Optic Light Sources
Flexible Printed Circuits
Injection Molded Plastic Housing
MEDICAL DEVICE SERVICES:
"Patients are our motivation for optimum manufacturing"