Incorporating Membrane Switches into exercise equipment is the perfect alternative. There are several reasons why many exercise manufacturers choose Membrane Switches as their interface of choice. Membrane Switches are chemical resistant, since they are flat and not raised, they can be easily maintenance with household cleaners. Also, they have the ability to be actuated in excess of 1,000,000 times prior to any sign of failure.
Other than having Membrane Switches as a standard solution, we have both seen and manufactured the increasing demand in touch screen solutions. Fitness equipment such as treadmills, stationary bikes, elliptical cross trainers and stair climbers, have undoubtedly used a standard user interface of dials, knobs, and resistive buttons to adjust machine settings. However, these user interfaces are now evolving to include more sophisticated smart phone-like features. As the functionality of the fitness machine has progressed, user interface requirements have also evolved. Printec has been able to advance its technology and capabilities to support the ever changing Fitness Industry by manufacturing Membrane Switches, Touch Screens, Capacitive Sensors, Graphic Overlays, IMD/IML, 3D Form Labels, and much more.
Download our brochure to see more capabilities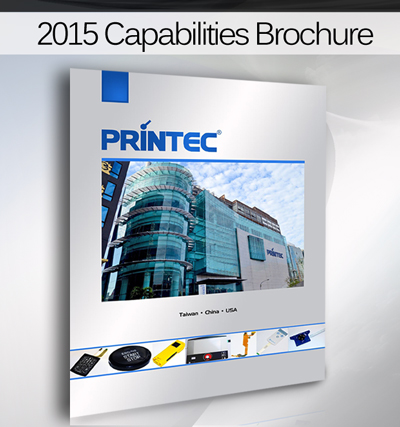 FITNESS INTERFACE DEVICE
Applications/Assembly/Products
Typical Applications include:
Treadmills
Stationary Bikes
Elliptical Cross Trainers
Stair Climbers
Rowing Machine
Graphic Overlays for Weights
Typical Assemblies include:
Membrane Switches/Graphic Overlays: Wide-range of options
Touch Screens: Resistive touch screens with 4, 5 or 8 wires, both traditional and armoured platforms (RTS). Projected capacitive touch screens, both traditional and armoured platforms.
Backlighting: EL/

LED

/Fiber Optic light Sources
Flexible Printed Circuits
Injection Molded Plastic Housing
CONTACT US
Let's work together and create something awesome!